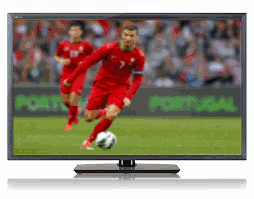 Nigerian wing of Watford Isaac Saxe has agreed to go through the end of the season in Malaga. He scored 19 games and scored 1 goal for Watford last season, and in the current game only to win over Bristol City with 3:2 in the second round for the English Cup.
The 22-year-old came to Watford from Granada in 2016 and was recommended by the former Spanish club from
soccertipswinner
manager Jose Gonzalez who will now work with him in Malaga.
Click here for all
Soccer blog