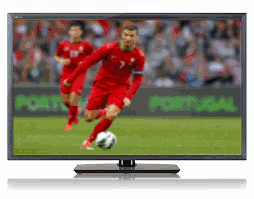 Napoli`s sports director Cristian Juntoli comments on the situation around defender Maxima Maximo. The Serb is firmly resigned and is expected to leave San Paolo, and the favorite for his signature is Spartak (Moscow).
`Many teams want Maximovich, but to date he is most likely to go to Russia, especially Spartak, ` Juntoli was laconic.
The Russian champion hopes to take the defender for 2 million euros and after the end of the season he has an option to buy it for 14 million. Napoli president Aurelio De Laurentis has set a cost of 20 million to former Torino football player. Maximusch has a contract until 2021. This season he recorded only 95 minutes in Series A.
Click here for all
Soccer blog