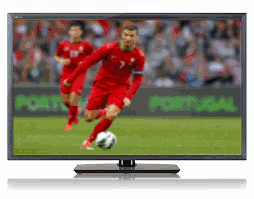 One of the most prosperous German footballers, Leroy Sane, would be in Bayern (Munich) under one condition. His father, Sulejman Sane, admitted that in 2016 a bid was also made by the Bavarians. Leroy wanted to work with Josephine Guardiola. If he had stayed in Munich, my son would now be there, said former Senegal national to WAZ.
But with Pep`s move to Manchester City, 21-year-old Sane has also come to grips with the English club`s proposal and has been performing very well under the guidance of the former Barcelona coach for the second season.
Lloyd had not been easy to leave Schalke 04, but he had to do it, and that was the right decision, `his father continued. He could not say no when the offer was already on the table. He could still be in Barcelona or Real Madrid half the world wanted him. But he kept Guardiola. Now he works hard because he has a lot to learn. He is in good hands. His next goal is to play at the World Championship in Russia. This is my boy`s dream and so he does everything to fulfill it.
Click here for all
Soccer blog