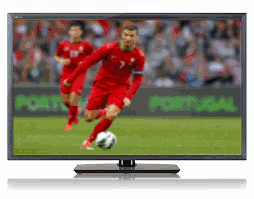 The big Spanish football derby between Real Madrid and Barcelona knocks on the door and the time for the press conference of the coaches. Zinedine Zidane urged his players for peace and asked for support from the fans of Santiago Bernabeu. It`s time to call our supporters. We will need their help throughout the game because we will not win the match for 15 minutes. We will only triumph in peace, explained the coach of Real.
He did not want to blur the curious case with the fact that the players of Barca should make a lobster blind for the winning World Cup. I do not care about either myself or the players, `the Frenchman said.
At the beginning of the season Real made two heavy blows on the Catalonians in the clashes for the Super Cup of Spain - 3:1 and 2:0. After that, Barca transformed and pulled into the Primera Liga, before the tomorrow`s classics had 11 points ahead of their big enemy. This will be our worst fight. Barca matches are always interesting but also heavy. Yet my players are ready, Zuzu is convinced. The speaker also talks about Cristiano Ronaldo, for whom it appears that he wanted a higher salary:Everything is right with him, he thinks only about the meeting. Cristiano deserves the club`s respect. We will talk about it after the holidays. The match from
how soccer predictions
of Bernabeu is tomorrow at 14:00.
Click here for all
Soccer blog