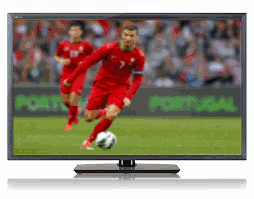 Napoli will make everything possible to enlist in its ranks the Barcelona midfielder Denis Suarez.
According to `El Mundo Deportivo, the Italians want at any cost the footballer who was at the school of Manchester City.
The player himself realizes that this will be a good move for his career, as he will surely get more chance to express himself at the Italian team.
In addition, he is impressed by the team`s coach Mauricio Sarti to whom he talked a few days ago.
The problem may come from the fact that Ernesto Valverde wants to keep the midfielder but at the same time, he is not ready to give him a titular place.
Suarez has a clause of 40 million euros in the treaty, and Napoli is ready to pay it, so everything will come to the desire of the player.
Click here for all
Soccer blog