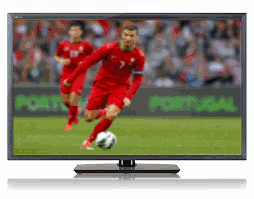 The Zenit coach Roberto Mancini is facing a surprising departure from the team.
According to the information of the Russian press, the specialist was frustrated by the situation and by the fact that the team`s management has not done enough to provide him with the services of Aymen Abdennour from Valencia, who eventually chose Marseille.
The team from St. Petersburg is the leader in the standings after eight rounds and performs amazingly at the Russian Championships. But the Italian expert is not at all happy with the situation at the team and with the lack of serious attitude of his bosses towards the transfer goals ahead of the team.
He has reported to his superiors that he wants at all cost another defender to be the partner of Emanuel Mammana, but ultimately he did not get anything.
The specialist himself sees that things at the Russian team are not okay and may eventually lead to him leaving the team just two months after he took over.
Click here for all
Soccer blog