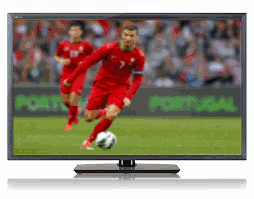 Juventus is the team that has made the most money last season in the Champions League and Manchester United is the team with the most revenue from the Europa League, UEFA reports.
In the financial report of the team`s incomes for their participation and results, black and white are indisputable leaders with 110. 43 million euros. Juve reached the final of the tournament, where Real Madrid triumphed with 4: 1.
An interesting fact is that Leicester is second with 81. 68 million and Real Madrid is third with 81. 05 million. The funds for the clubs analyzed by
soccer livescores
are made up of fixed figures for their results and the revenues from marketing products.
In the League Europe, Manchester United has earned 44. 5 million euros, Schalke 04 is far behind with 17. 7 and Celta has a total of 16. 99 million.
Click here for all
Soccer blog